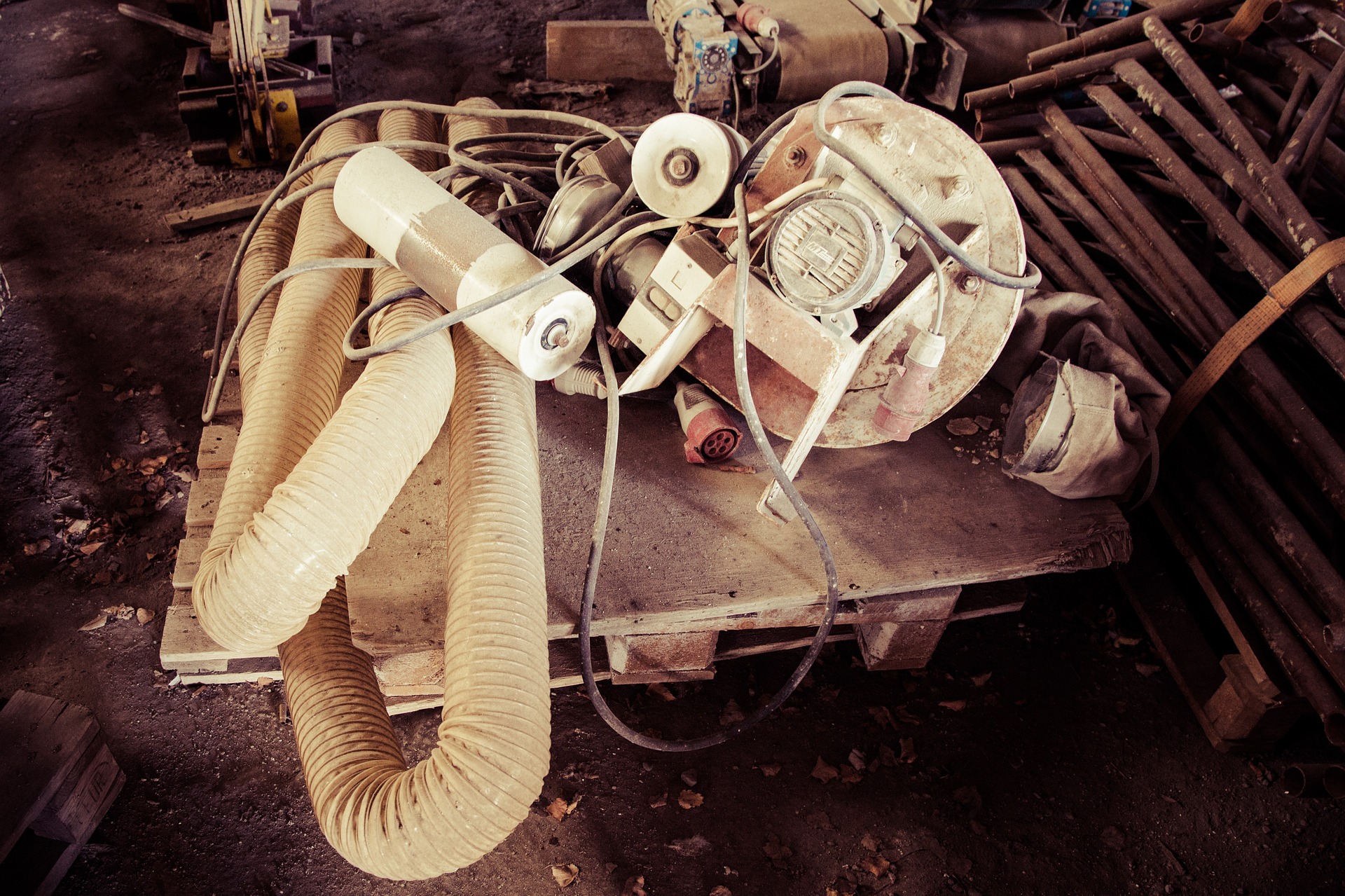 How Is a Duct Cleaning Done?
Nobody wants to live in a dirty, dusty house, and there are numerous things that can make a house dusty. One of the most common causes are dirty ducts; this is especially true if the homeowner lives in an older home.

Modern homeowners are constantly looking for thrifty ways to make their homes more comfortable; especially in the cold winter months like January and February.

Many of these homeowners have learned that space hea... read more