Simple & Easy With over a century of Canadian financial experience Financeit makes taking out a loan simple, quick and easy, from the initial application through to the end of every loan.
Call Us If financing is an option you are considering then talk to the experts at TWINTECH who will help turn the possibility of owning a quality home comfort system into a reality.

CLICK HERE FOR A FREE QUOTATION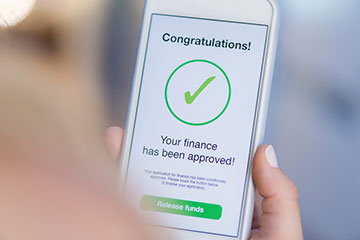 Maintenance
Whether you need a routine inspection or financing, all you need to do is give us a call and one of our technicians would be happy to help you!
LEARN MORE