Heat Pumps
Here in Durham Region, winters can be harsh and frigid and the springs and autumns sometimes feel like they're not much better. Dealing with cold is just part and parcel of living in Canada but like all good Canadians we've learned how to live comfortably even in the depths of winter. Home heating is a big part of that and it's one of the things we do best at TWINTECH. TWINTECH offers the best in new high-efficiency gas and electric furnaces that can put a major dent in your utility bills - saving you big money in the long-term. We have third-generation HVAC technicians on staff to ensure a professional installation. Additionally, all of our installations are done with custom made-to-measure sheet metal work to ensure every installation operates at its best both in producing the right heat and minimizing your bills. A non-functioning furnace in the winter can lead to all manner of problems and if your furnace just isn't working right we can help with that too. Our expertise allows us to service a wide range of equipment and diagnose a variety of problems with your overall HVAC system. We can repair everything including your furnace, humidifiers, and air purifiers - all without breaking the bank. In addition to servicing we can provide guidance on other improvements we can make to turn your heating system into a cost-effective powerhouse. If you have any questions regarding a furnace replacement or service give us a call today. We can give you a free, no obligation quote over the phone or come by and give your system a much more intensive inspection. TWINTECH is ready to help you keep warm - whatever the season.
Call us if financing is an option you are considering then talk to the experts at TWINTECH who will help turn the possibility of owning a quality home comfort system into a reality.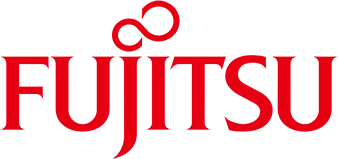 Learn about the many benefits of a Fujitsu General mini-split heating and cooling system. With over 40 years of Heating, Ventilation and Air Conditioning (HVAC) experience and a 99.99% product performance rate, you can rest easy knowing that Fujitsu General ductless systems will keep you and your family comfortable year-round.
view brochure
contact us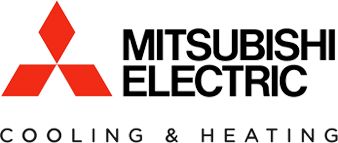 The Mitsubishi product lineup of Electric Heat Pumps are exceptional heating and cooling systems that provide the ultimate in comfort, for electrically heated homes or a small commercial space. Available in single and multi-unit models, there revolutionary efficient design and innovative technology make them a premium quality and extremely quiet system that will provide you with years of reliable service and energy savings.
view brochure
contact us