Tankless Water Heater Installation & Repair
Hot water is an essential part of a comfortable Canadian home. It's also a relatively pricey one – heating water can be a significant portion of a home's energy costs. The reason is that hot water tanks never stop heating their water to make sure it's available whenever it's needed. However, there is another, less power-hungry way to get your water hot. Tankless water heaters work by heating water as you need it – this enables a home to both never run out of hot water and cut as much as 20% of its water heating bill. In addition to those benefits tankless heaters will last nearly a decade longer than a tank and will result in a lot less space being used. TWINTECH can install a tankless water heater in your home along with any required rewiring or changing of gas lines – letting your home and your wallet take advantage of what this system can offer. We also service tankless water heaters so if yours is giving you problems give us a call and we'll do everything we can to get it back in working order again. A TWINTECH specialist can come out to your home – assess whether it's right for a tankless heater – and get you started down the road to a more energy efficient and cost-effective future full of warm baths and hot showers. Give us a call today for a no obligation quote on a tankless water heater for your home.
CLICK HERE FOR A FREE QUOTATION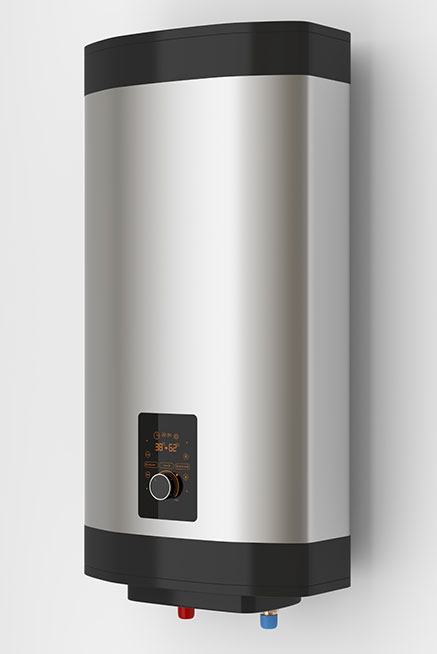 Maintenance
Whether you need a routine inspection or tankless water heater broke down, all you need to do is give us a call and one of our technicians would be happy to help you!
LEARN MORE
Interested In This Service?
Contact us today for a free NO OBLIGATION quote!
Contact Us
Featured Tankless Water Heaters
Tankless Water Heaters Starting At
$48.48/month
(conditions apply)
Learn More