Renting Made Simple At TWINTECH we believe that renting a new furnace, AC or hot water system should be simple. Renting is a convenient option for many homeowners who don't want to worry about ongoing maintenance costs, expensive repairs or any upfront down payments. If renting might be an option for you then contact the experts at TWINTECH today.
CLICK HERE FOR A FREE QUOTATION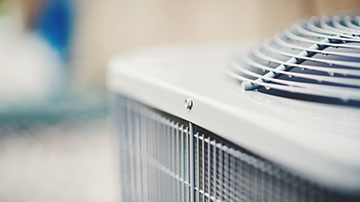 Maintenance
Whether you need a routine inspection or a new rental, all you need to do is give us a call and one of our technicians would be happy to help you!
LEARN MORE