Gas & Electric Furnaces Pickering
Here in Durham Region, where winters get cold enough to really put your furnace to the test you need a top quality furnace in your home to be up to the job. At Twintech Heating & Cooling we have been installing and repairing High Efficiency Gas furnaces since they were first introduced in the 1980s. Since that time High Efficiency Furnaces have really evolved and we have experienced this evolution firsthand. The first High Efficiency Gas Furnaces were only achieving a combustion efficiency of 90 % and still had a fanbelt driven blower with an AC multispeed motor, and a single stage gas burner.

Things have come a long way since then, but it has been a gradual change with improvements coming every step along the way. Today's furnaces can have combustion efficiencies as high as 98% and have two stage gas burners or even modulating burners so that when a furnace starts up it only runs at a low firing rate and slow fan speed, thus saving you money while the furnace is warming up. It can take up to 7 minutes of operation for your furnace to be running at its maximum efficiency so with these new furnaces you really use a lot less gas during the warm up period.

Proper furnace sizing in relation to your home is crucial to achieving a comfortable indoor winter environment, and our Furnace sales experts are just a phone call away to answer all your questions and concerns. Along with the huge improvements in gas consumption, the electrical end of the furnace has also made huge gains in efficiency and comfort with the introduction of the ECM blower motor. If you have an outdated furnace, you may be spending way too much money on your utility bills.

We have many choices for you, just take a look at our furnace lineup and start saving money on your utility bills this winter! If you have any questions regarding a furnace replacement or service give us a call today. We can give you a free, no obligation quote over the phone or come by and give your system a much more intensive inspection. TWINTECH is ready to help you keep warm – whatever the season.
CLICK HERE FOR A FREE QUOTATION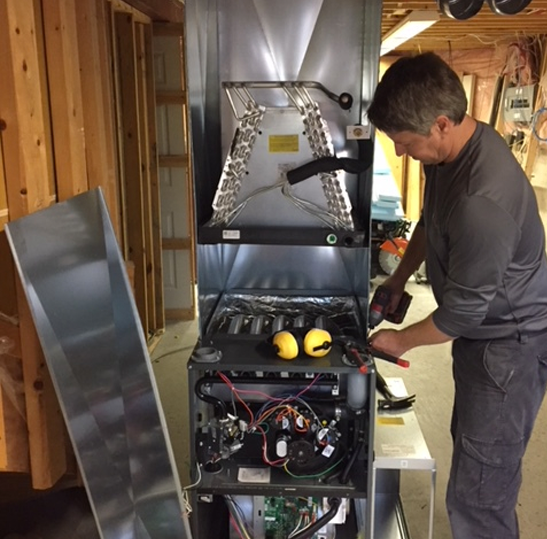 Maintenance
Whether you need a routine inspection or your furnace broke down, all you need to do is give us a call and one of our technicians would be happy to help you!
LEARN MORE
Interested In This Service?
Contact us today for a free NO OBLIGATION quote!
Contact Us
Featured Furnaces
Amana
Armstrong
Ducane
Goodman
Furnaces Starting At
$39/month
(conditions apply)
Learn More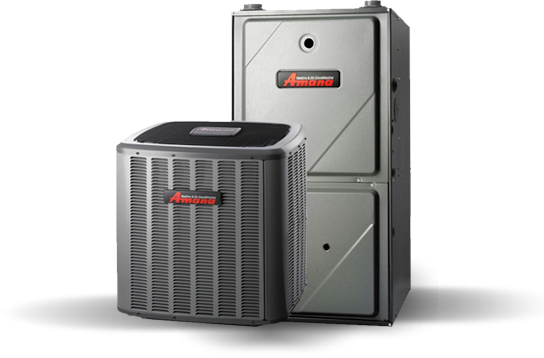 Rated 4.9 / 5 stars by 147 clients