Promotions
Are you ready for another long, cold winter? Is your furnace reliable and efficient?
Buy your new furnace from Twintech and make 12 equal payments with 0% interest.
CLICK HERE FOR A FREE QUOTATION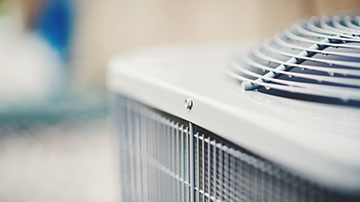 Maintenance
Whether you need a routine inspection or a new rental, all you need to do is give us a call and one of our technicians would be happy to help you!
LEARN MORE