Maintenance Pickering
Maybe it's your furnace or your air conditioner or your ductwork but you're getting the sense that something just isn't right. Your system is just a little too loud, or a little too weak, or doesn't run when it's supposed to. When that happens it's time to call in seasoned professionals. It's time to call in TWINTECH. Keeping your Oshawa HVAC or Ajax water heater systems running smoothly is crucial to keeping your home comfortable and your costs low. It's important to have an expert check the system for any problems that may arise in the future. A little preventative maintenance now can save you frustration and money later. TWINTECH can check all of your heating and cooling devices to verify they are working at peak efficiency as well as check any lines and ductwork for issues. If you're experiencing serious problems right now TWINTECH Pickering can assist by repairing whatever system you might have. While there are an extraordinary number of manufacturers and models, with third generation HVAC technicians on staff, we can handle whatever troubles your system is experiencing. Remember it's always best to get a jump on any difficulties before the relevant season comes around. Nobody enjoys sweating during the summer but no heat in the colder months can have serious repercussions to your home and your health. For all of your heating and air conditioning needs, TWINTECH can provide maintenance and service that will keep your home's systems running at optimum output and efficiency. When you need help call us and you will get an immediate response from a Fully licensed Technician.
CLICK HERE FOR A FREE QUOTATION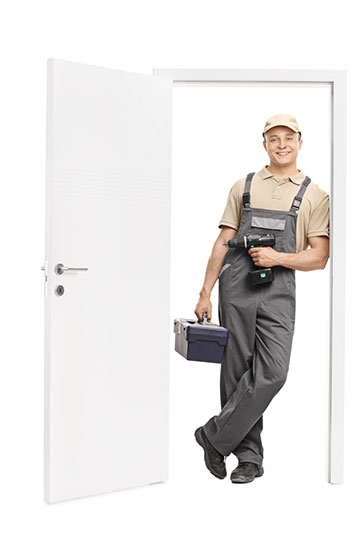 Maintenance
Whether you need a routine inspection or routine maintenance, all you need to do is give us a call and one of our technicians would be happy to help you!
LEARN MORE